The SALT Annual Conference is a free, all-day, peer-led, on-campus conference created specifically for Penn staff and faculty who are engaged in student affairs.  It is an opportunity for colleagues to learn from each other and discover what is happening across our campus and throughout the profession. The conference is held a few weeks after graduation (end of May or early July) and includes a full day of sessions, networking, a keynote speaker and fantastic food!
SALT Conference 2023: SHIFT Happens: The Evolving Landscape of Higher Education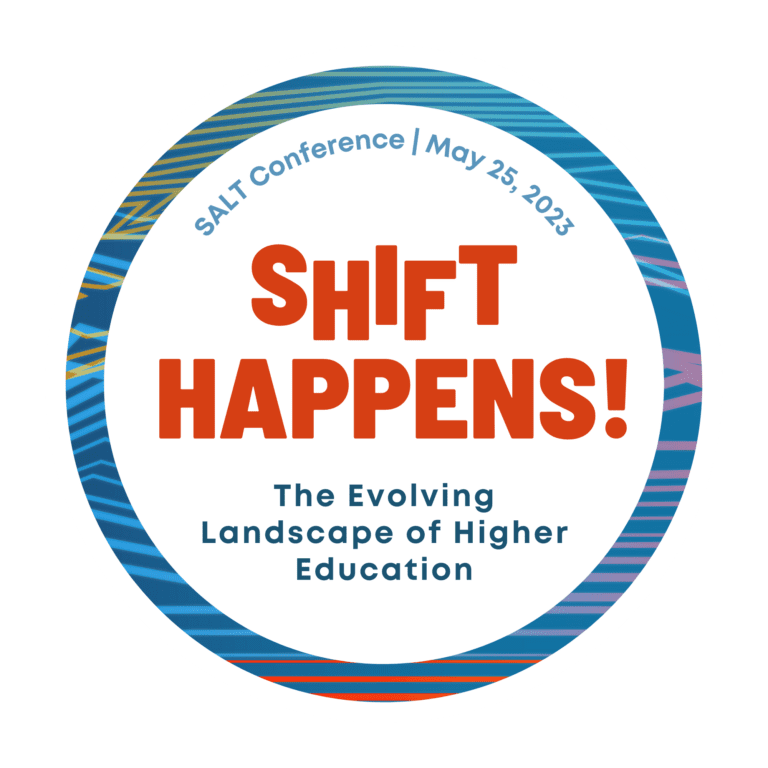 Join us Thursday, May 25th, in Houston Hall for a daylong conference featuring keynote speaker, Julie E. Wollman.
Keynote Speaker | Julie E. Wollman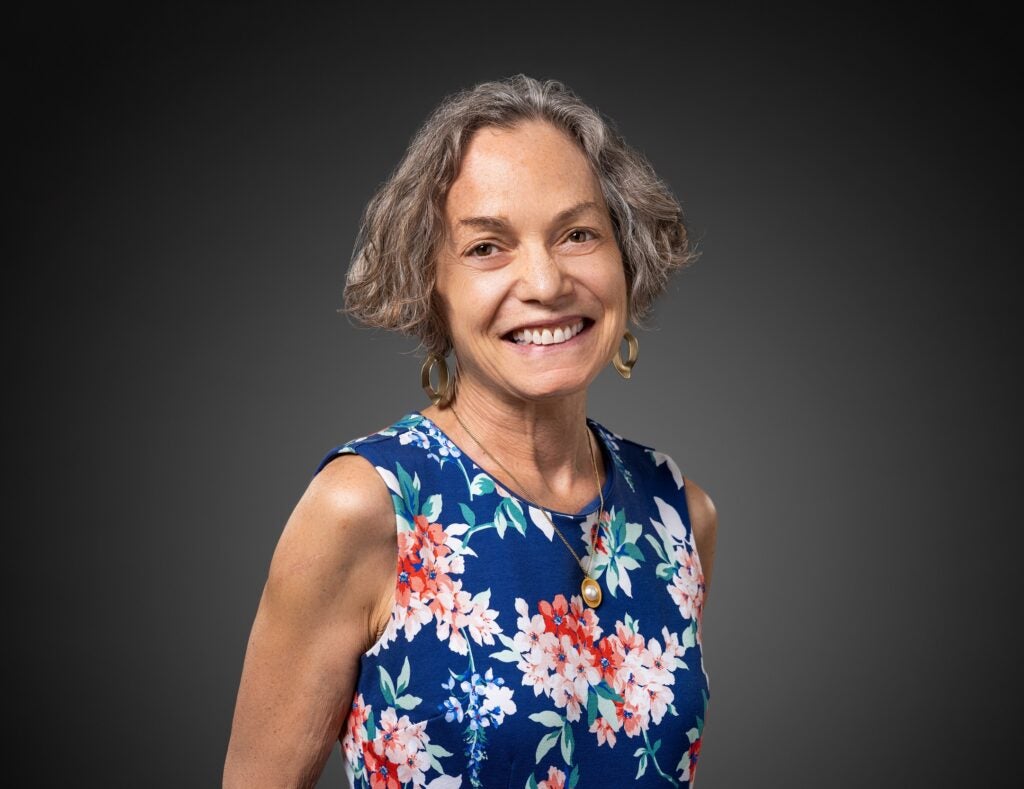 Julie E. Wollman, Professor of Practice at Penn GSE, and President Emerita of Widener University, is an experienced higher education leader and a nationally recognized innovator in higher education strategy development. For more than a decade, Dr. Wollman served as the president of Widener University and, before that, Edinboro University, following experiences as a provost and vice president for academic affairs, dean, doctoral program director, and tenured full professor, in both public and private higher education institutions. Her areas of expertise include the presidency in higher education; leadership qualities and ethical leadership; scenario planning and creative design of college and university strategy; the imperative for change and effective change management in higher education; and the future of higher education.
You can learn more about Dr. Wollman via the Penn GSE website.
The Annual SALT Conference is an event to look forward to and an event to remember.  Take a look at past Conferences and the Keynote speakers below.
Re-examine, Reframe, Rebuild
 SALT Decoded – A Virtual Experience
Sow, Nurture, Grow: Keynote -Dr. James O. Pawelski, Ph.D.
INNOVATE IGNITE INSPIRE STUDENT AFFAIRS: Keynote – Wendell Pritchett
Voices of Student Affairs: Keynote – Lori Rosenkopf
Demonstrating Our Impact: Keynote -Shaun Harper
ENGAGEMENT: Keynote – Austin Quigley
ONE GLOBAL CAMPUS: Keynote – Lee Knefelcamp