University Life is committed to the vision of creating inclusive campus spaces and places; physical spaces designed to promote a sense of belonging, accessibility, and inclusion from a social and cultural perspective.
Phase 3 | Summer 2023
Phase 2 | Fall 2022
Phase 1 | Summer 2022
Phase 3 | Summer 2023
New carpet was installed in the main corridor and living room areas of PAACH, Makuu, and LaCasa Latina
ARCH 102 has expanded into an open event space.
The Resource Library was created in ARCH 104.
New furniture has been allocated for the entire first floor.
The vestibule was installed in ARCH 108.
Room 205 is now dedicated space for Natives at Penn.
Room 204 has become a dedicated satellite office for the newly created position of Associate Director, Natives at Penn Advisor in the Greenfield Intercultural Center.
Room 311 is now dedicated prayer/meditation/reflection space. It was updated with new carpet and paint.
Phase 2 | Fall 2022
Phase 1 | Summer 2022
Engage with Our Community​
The Cultural Resource Centers host and sponsor events through out the year at the ARCH. Events are updated daily, so check back often!
8 am - 12 am
Monday - Sunday 
"In all of our spaces, we are making sure to consider the needs of our undergraduate and graduate students, both in terms of formal programmatic use and their needs for interaction and building relationships across identities. We continually strive to ensure student spaces are culturally responsive and supportive of social, academic, spiritual, intellectual, and environmental wellness."
Reimagining Space, Place & Belonging
Stay tuned for real time updates as the ARCH continues to be reimagined.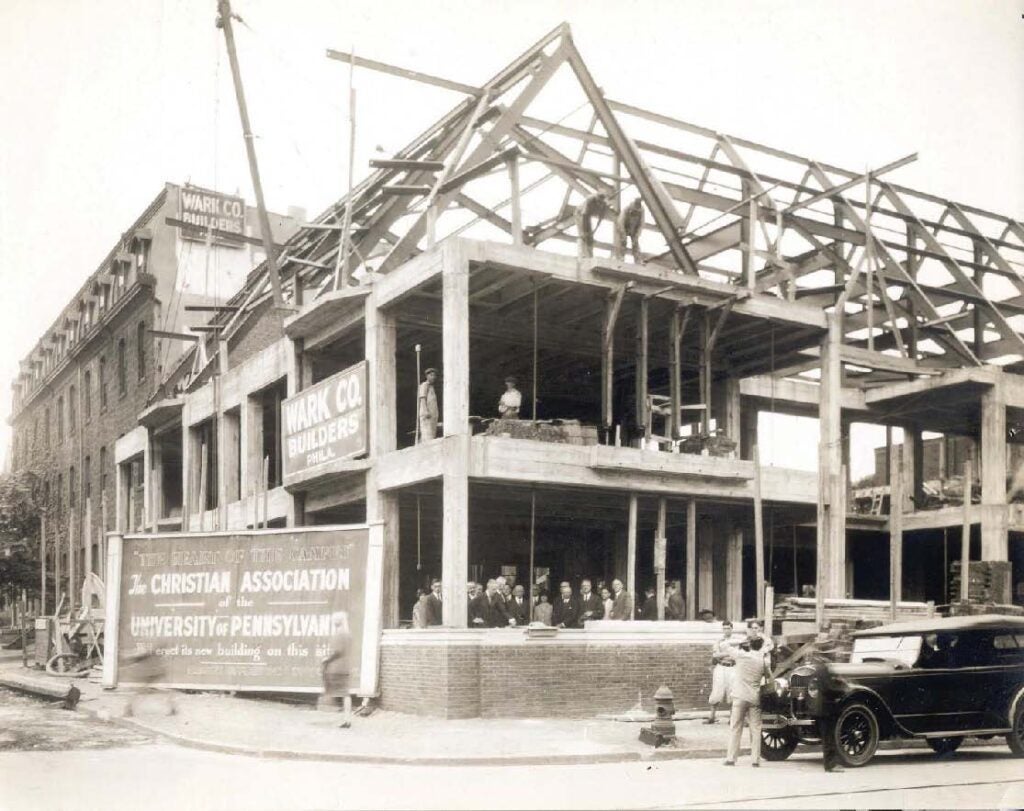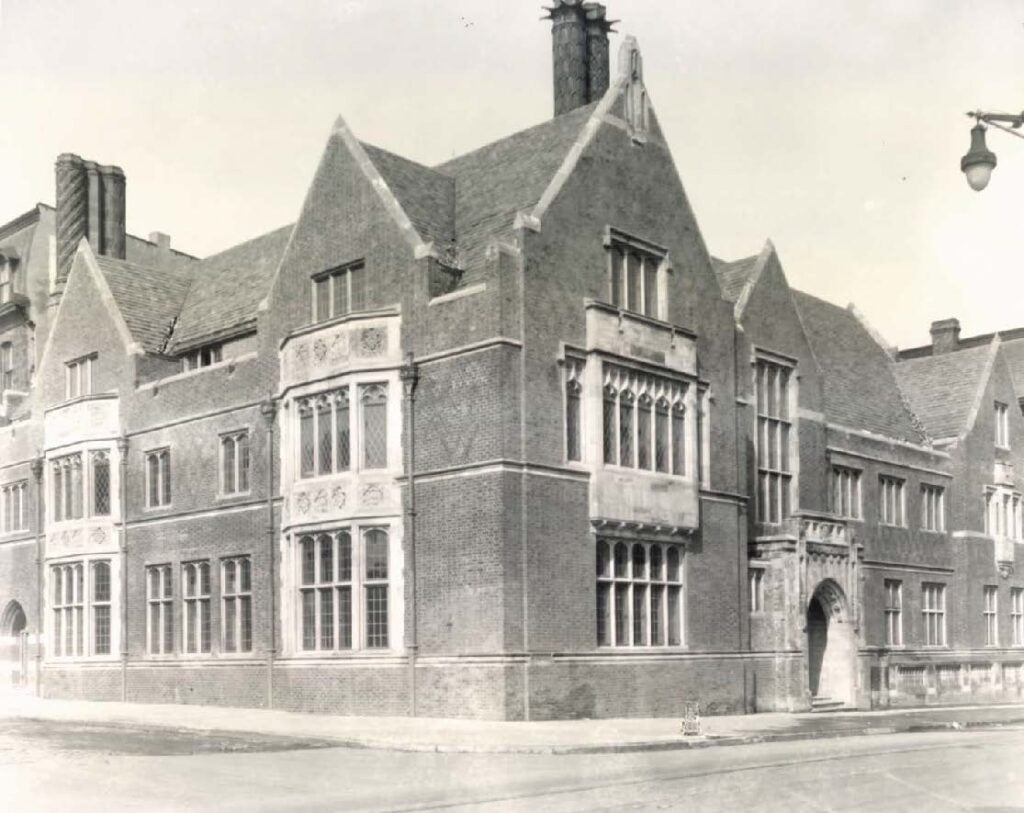 The architectural renderings give a visual representation of how the ARCH will change and adapt as we continue to move into Phases II & III.
Currently, the ARCH is featuring Monolith Arts Program – Penn's Black Visual Arts Collective.
If you would like to participate or have your work considered for display, please fill out our feedback survey.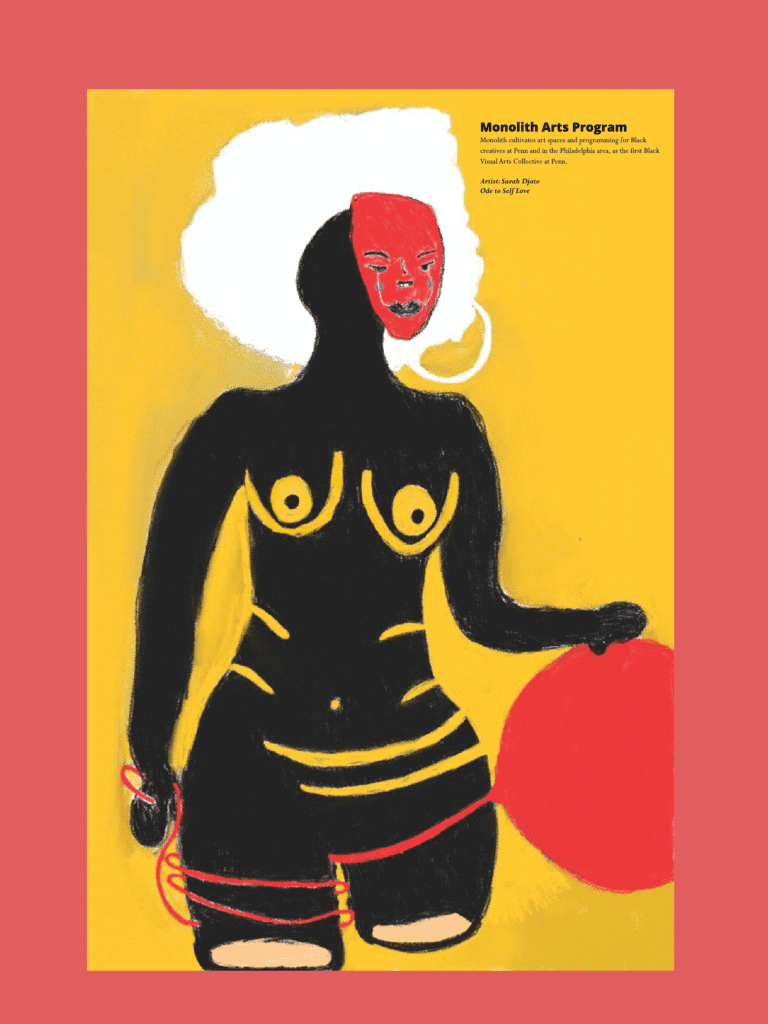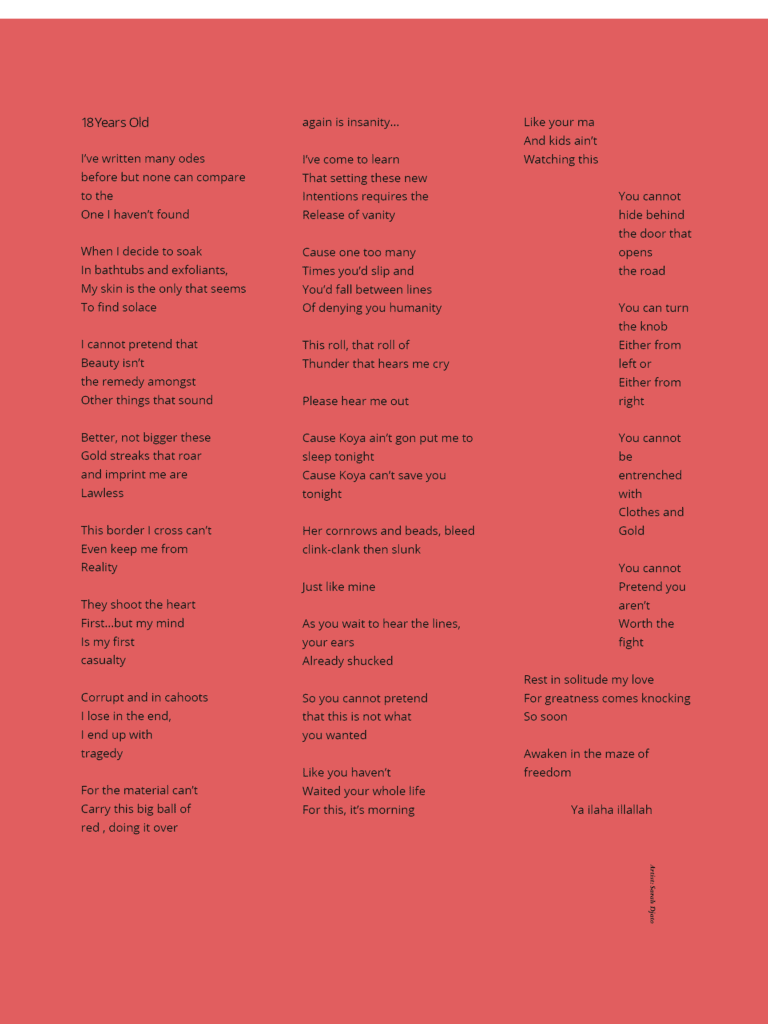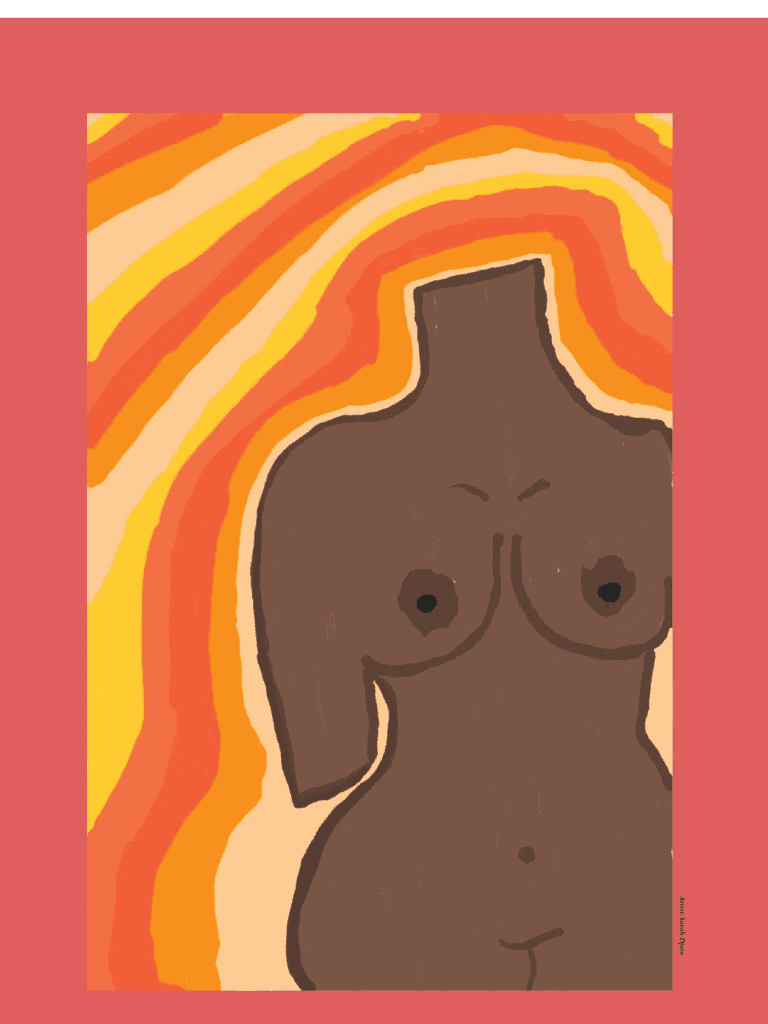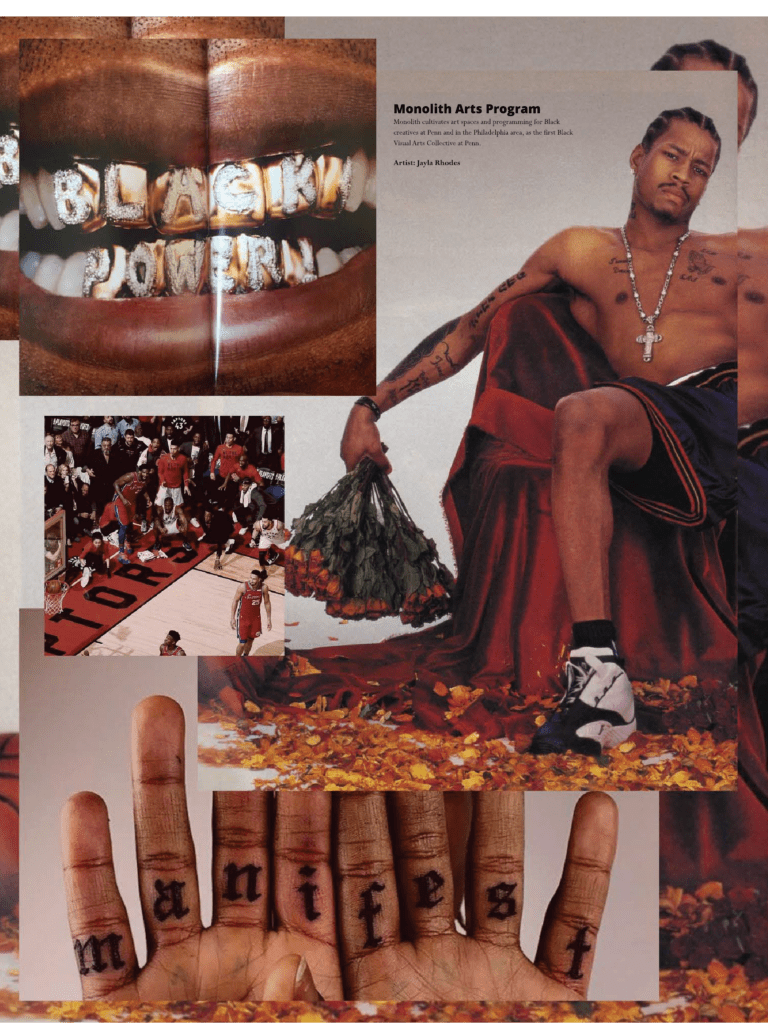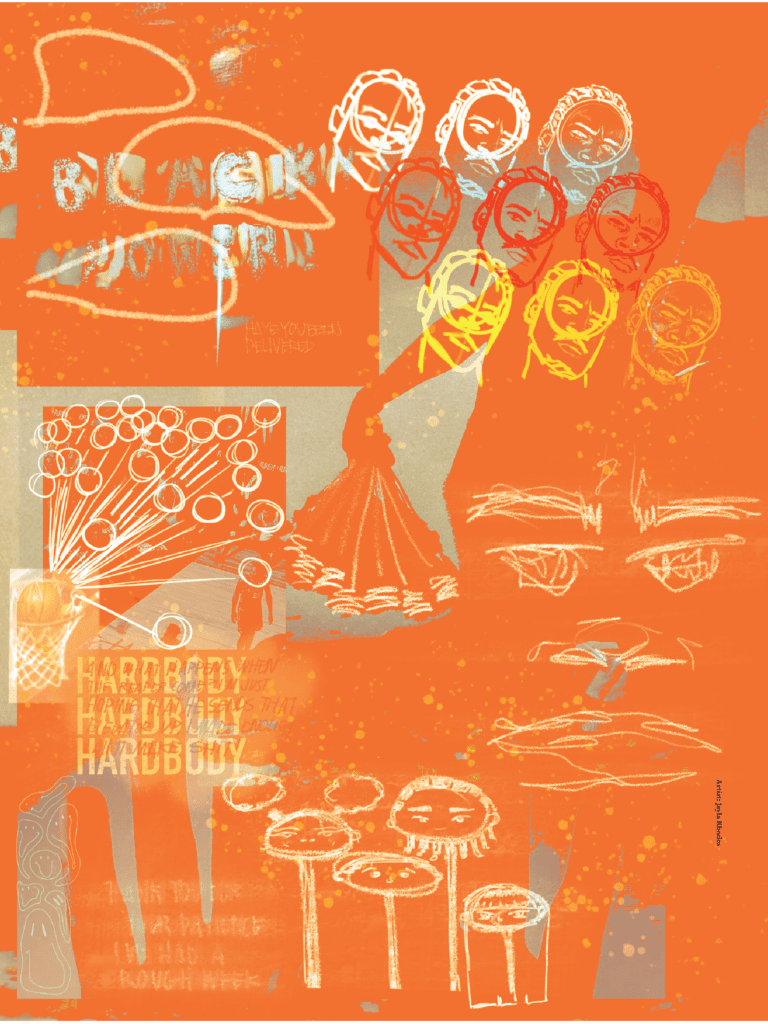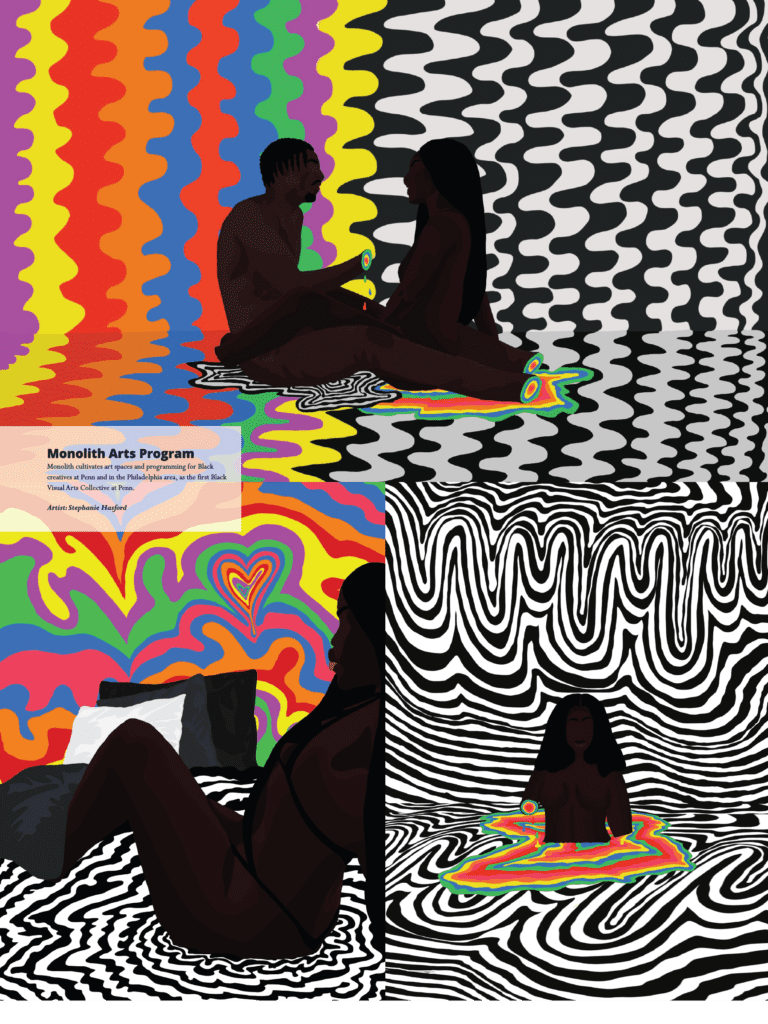 A History of Creating Community
We're thrilled to be reimagining space, place, and belonging within the ARCH. Here's a snapshot of the community we've built thus far.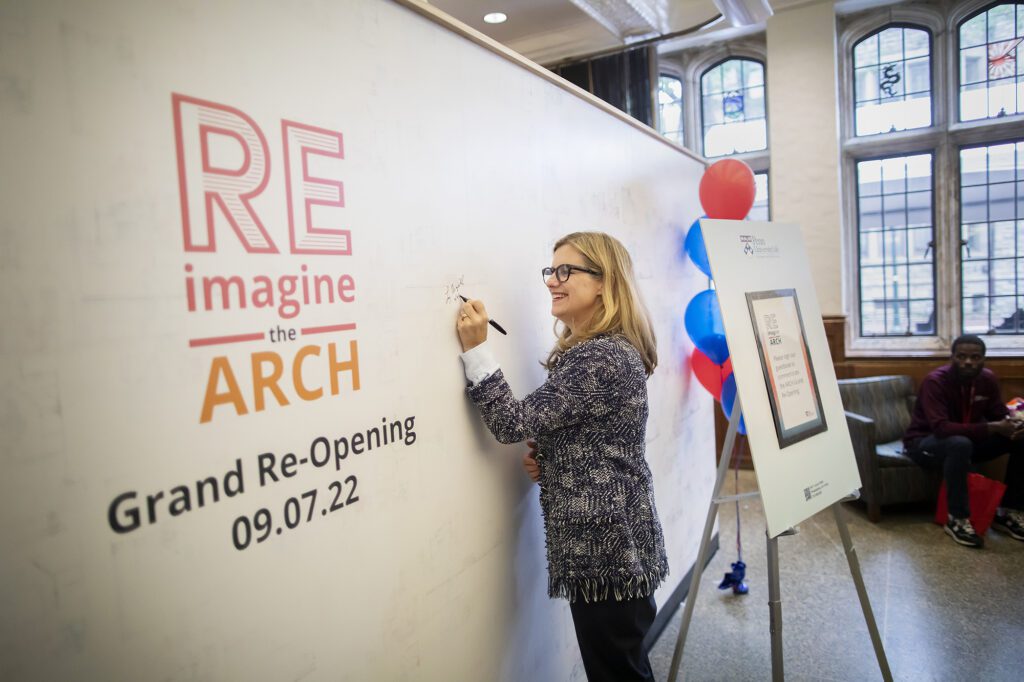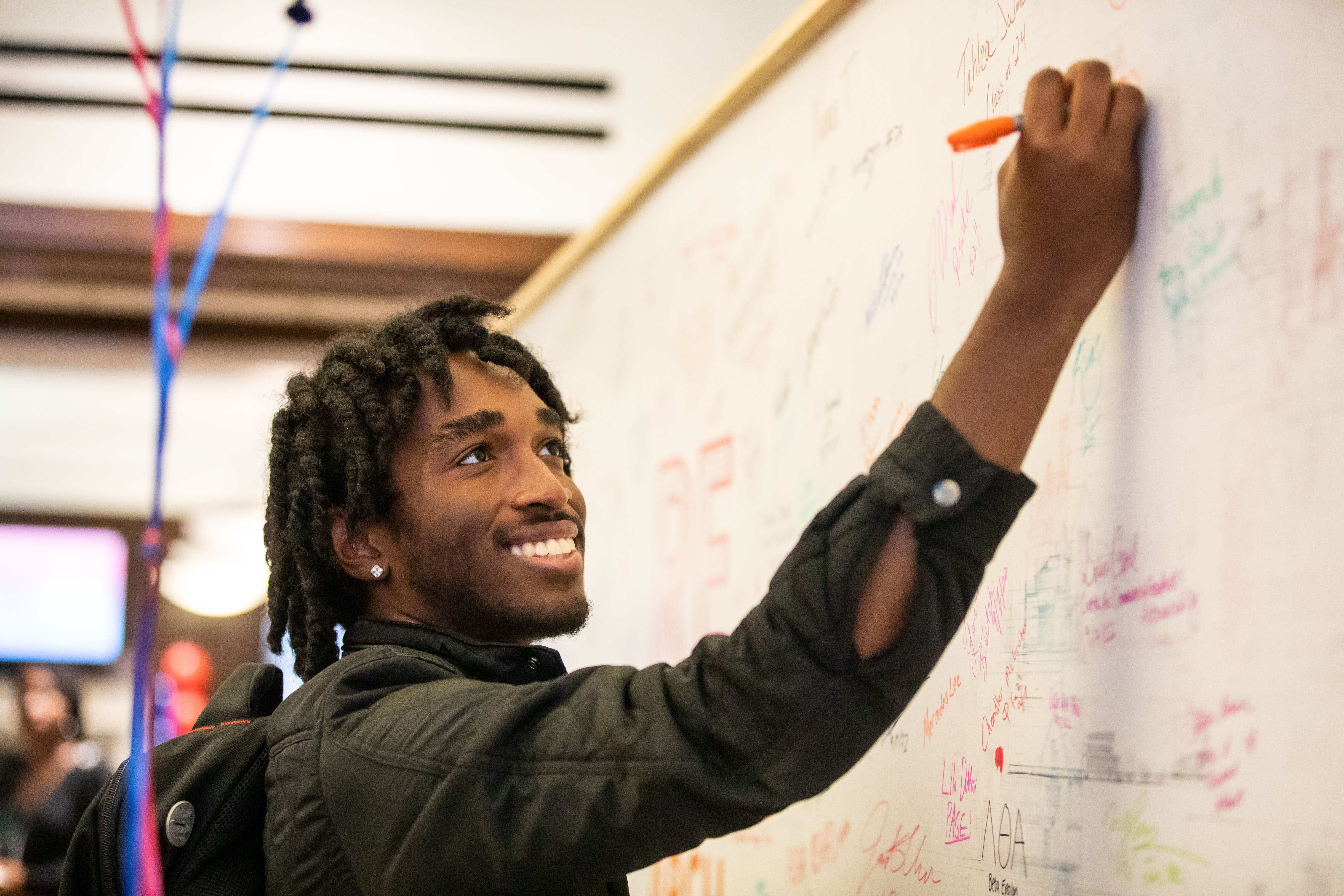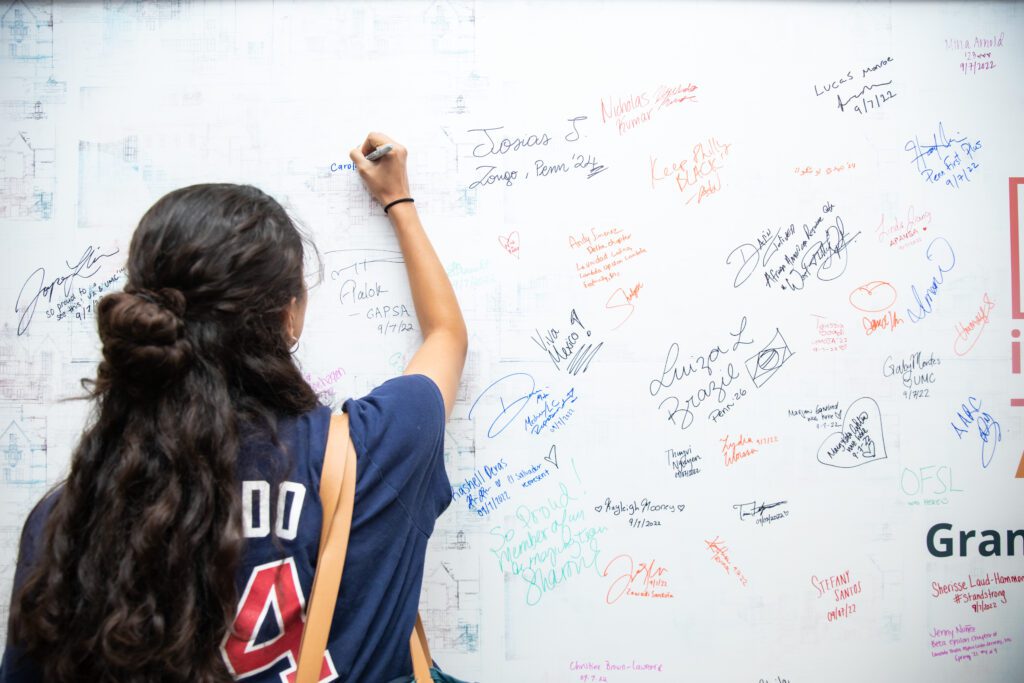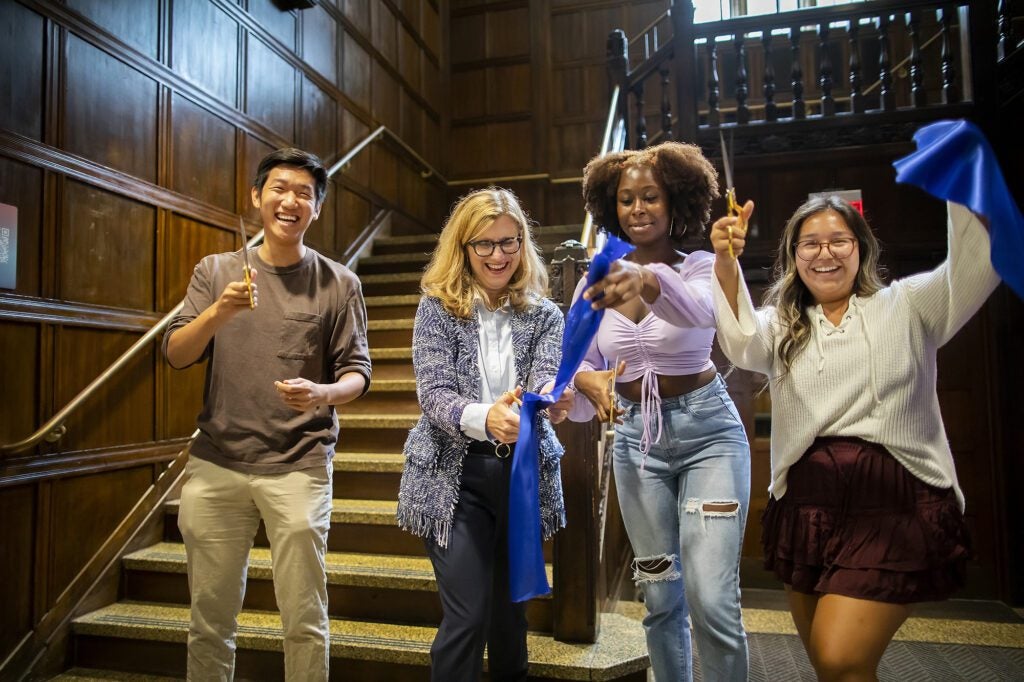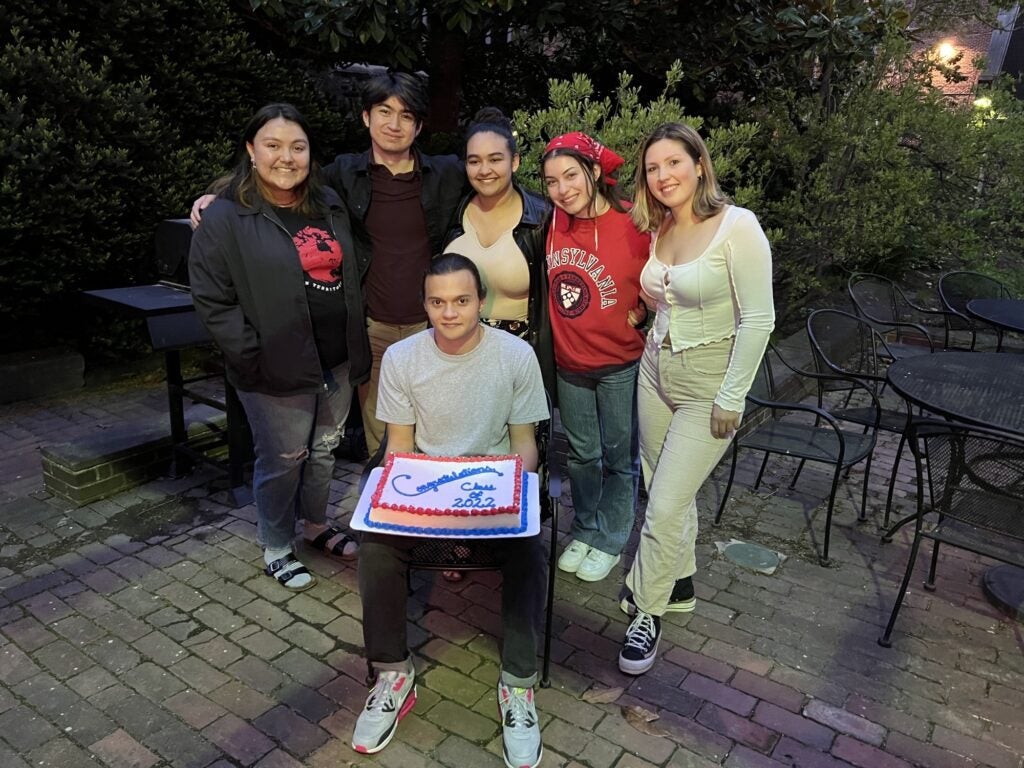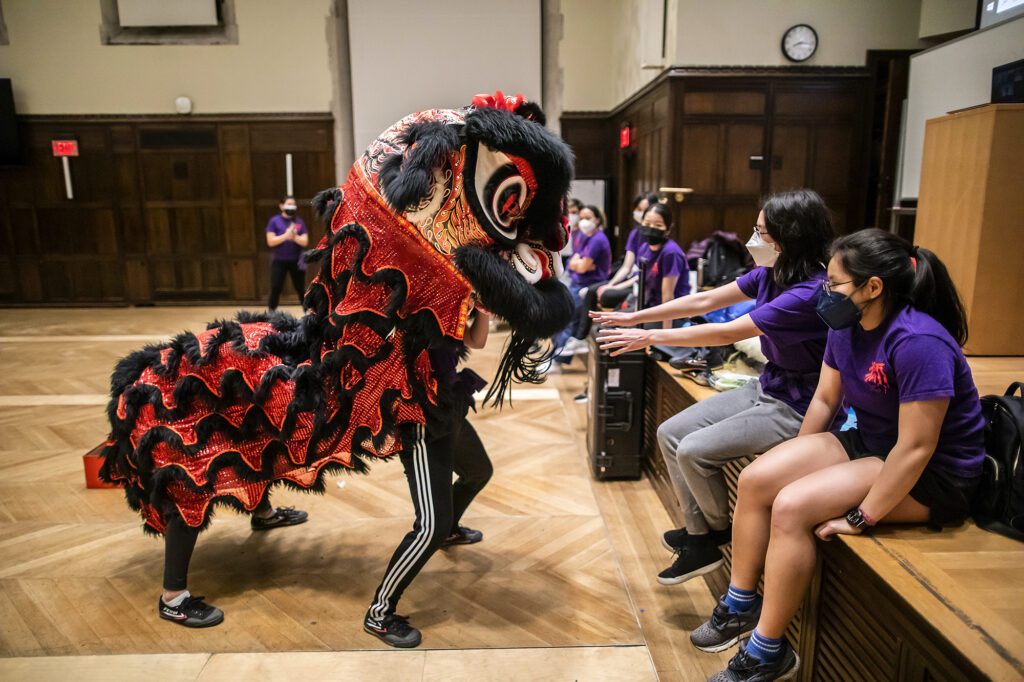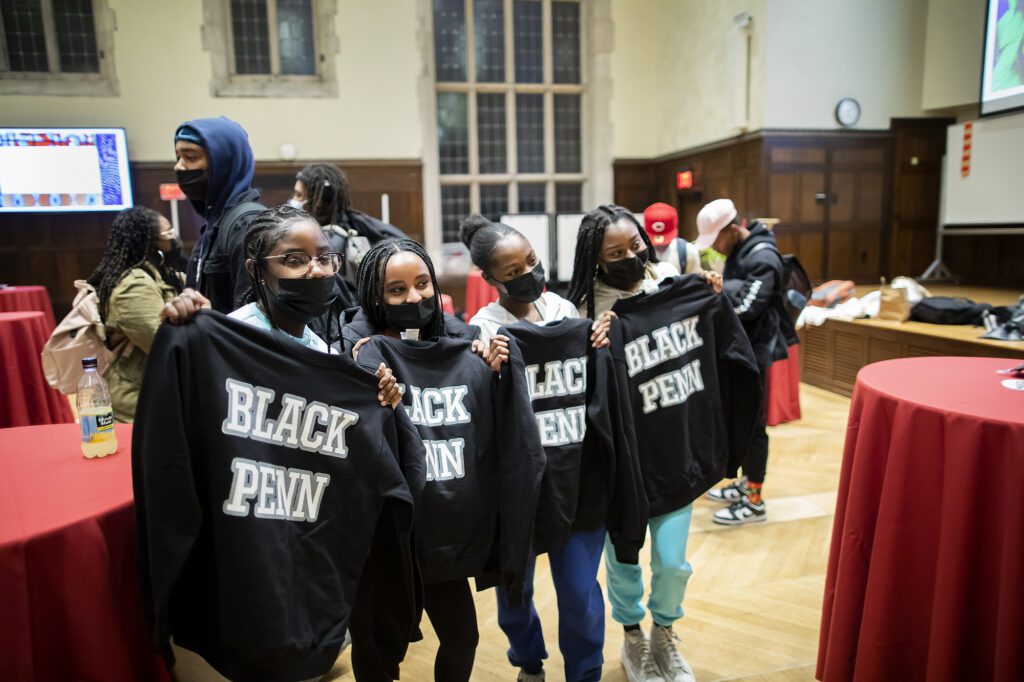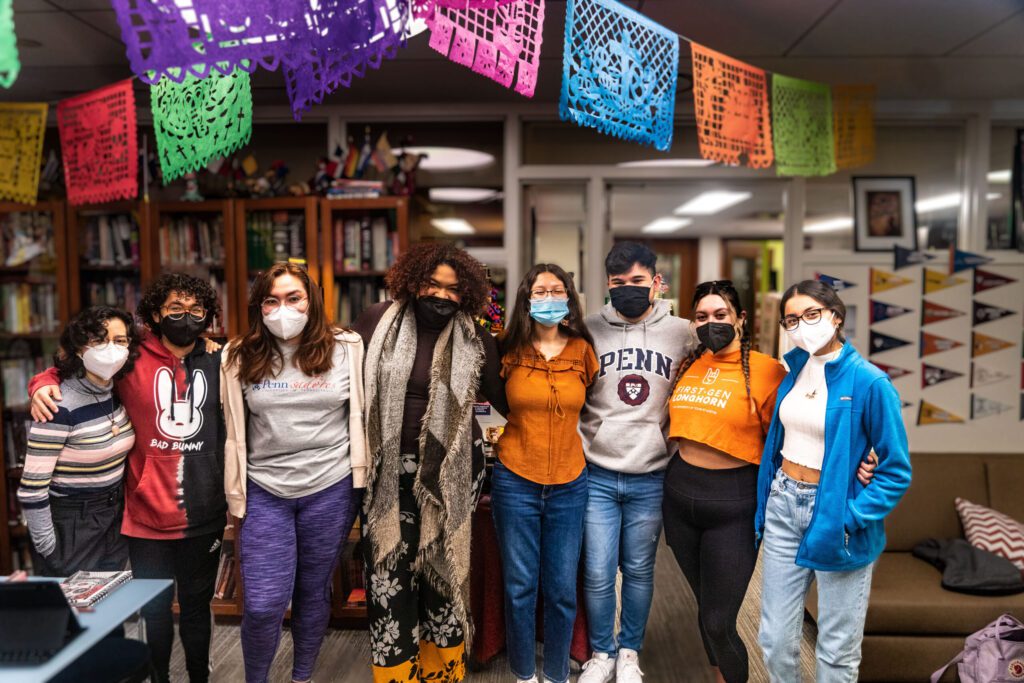 Summer '22 | Phase I
Committee Sub-Groups provide recommendations for ARCH aesthetics, operational procedures, and space designations.
ARCH undergoes initial structural changes including relocating cultural resource centers, minor aesthetic changes, and demolition.
Fall '22 | Phase II
Minor aesthetic and physical changes continue, primarily on the ARCH 1st Floor.
ARCH Planning Committee enters study phase to determine future operational and structural needs for the building.
Spring '23 | Phase III
The ARCH Steering Committee expands their work to include a feasibility study for the adjacent building, 3609-3611 Locust Walk.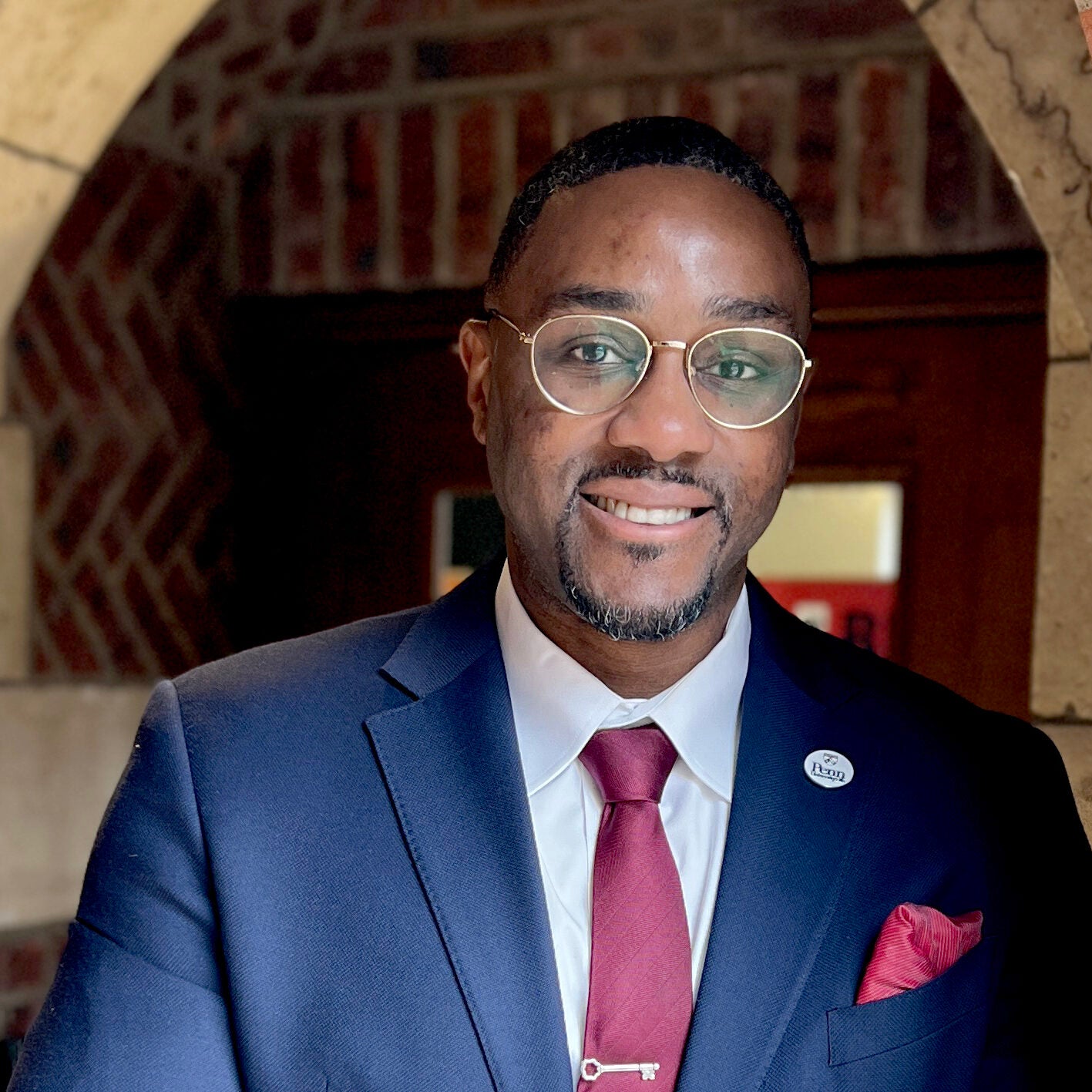 Will Atkins, Ph.D.
he/him
Associate Vice Provost
Diversity, Equity, Inclusion & Belonging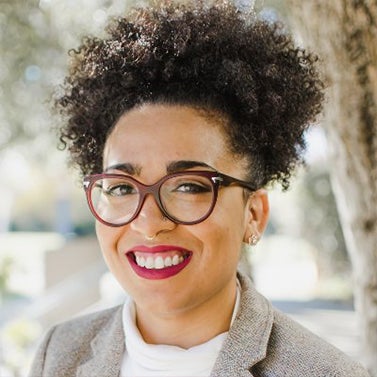 Krista Cortes, Ph.D.
she/they
Director
La Casa Latina
LCL

Established: 1999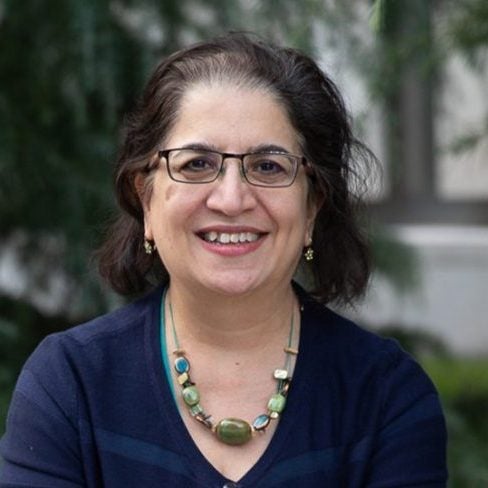 Valerie De Cruz
she/her
Director
Greenfield Intercultural Center
GIC

Established: 1984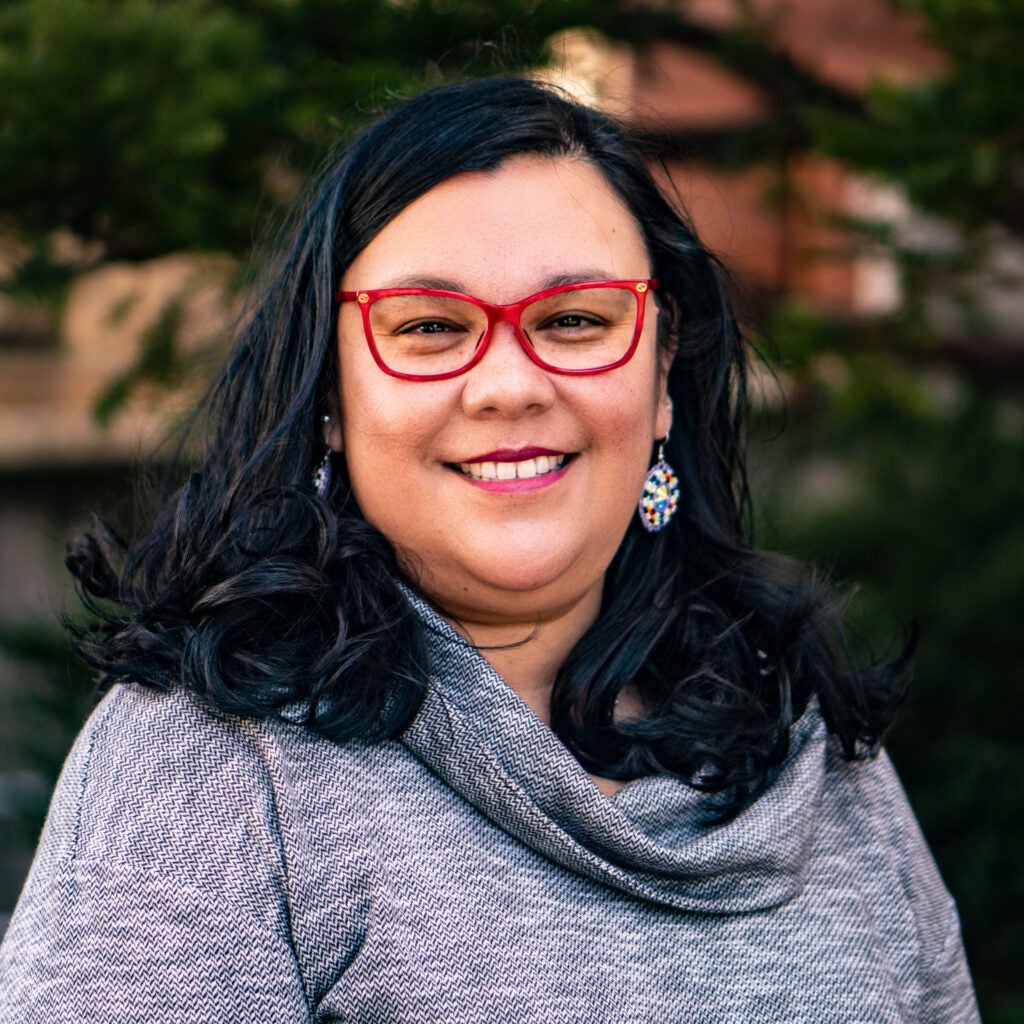 Toyce Holmes
she/her
FGLI Program Coordinator
Greenfield Intercultural Center
GIC

Established: 1984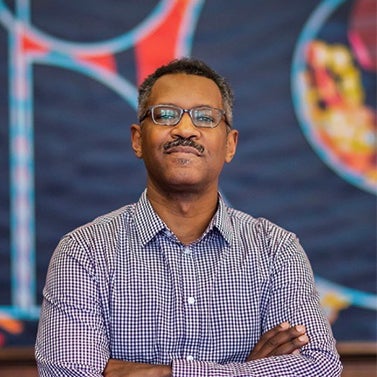 Brian Peterson, Ph.D.
he/him
Director
Makuu: The Black Cultural Center
Makuu

Established: 2000
A sincere thank you to the ARCH Steering Committee student representatives
Adeoluwa Fatukasi, C'23
Alexander Eapen, C'24
Ashley Uppani, C'24
Atinuke Aliu, C'25
Camila Irabien, C'24
Carson Sheumaker, C'23
Claire Sun, C'25
Corina Henke, C'25
Diana Mota, C'25
Elizabeth Ramos, C'25
Grace Edwards, C'25
Jessica Thomas, C'25
Lihame Arouna, C'25
Oumy Diasse, C'24
Paola Camacho, C'24
Ryly Ziese, WH'25
Salvador Galvez Jr., NURS'25
Sheil Desai, C'25
Skyler Cheung, ENG '25
Sydney Simon, C'25
Taryn Flaherty, C'25
Tristan Fajardo, C'24

This form is available for Penn community members to provide suggestions and/or feedback pertaining to the physical aesthetics, usage, and/or operations of the ARCH building.