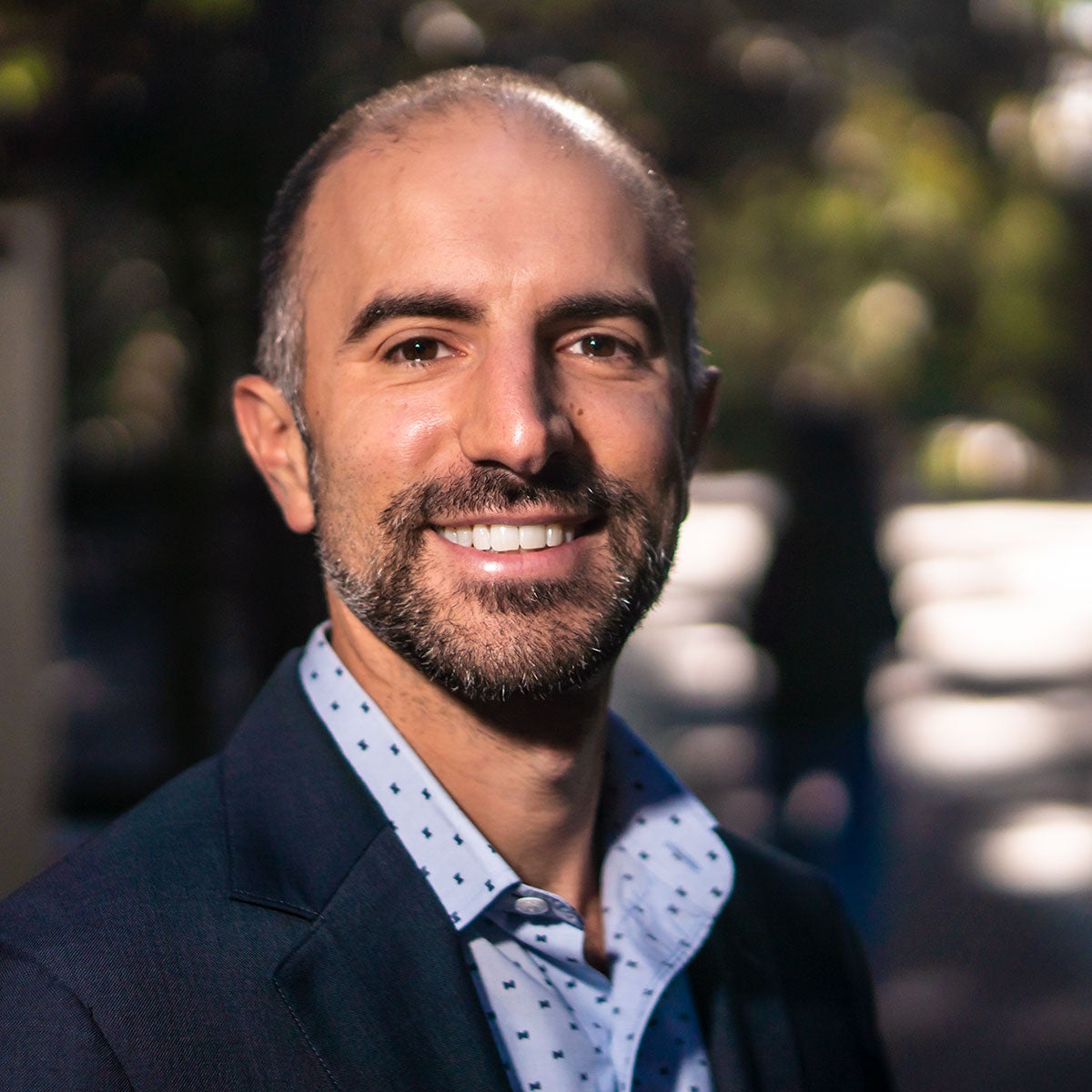 Michael Elias
he/him
Executive Director
Strategic Initiatives
Mike is currently the Executive Director of Strategic Initiatives in University Life at Penn and is responsible for the strategic planning, partnerships, and communication for University Life. Prior to joining Penn, Mike was the Associate Dean of the College at Haverford College, where he served as an advising dean and director of student engagement. Prior to joining Haverford, he oversaw student engagement at Swarthmore College and was a Residential Community Director at Dickinson.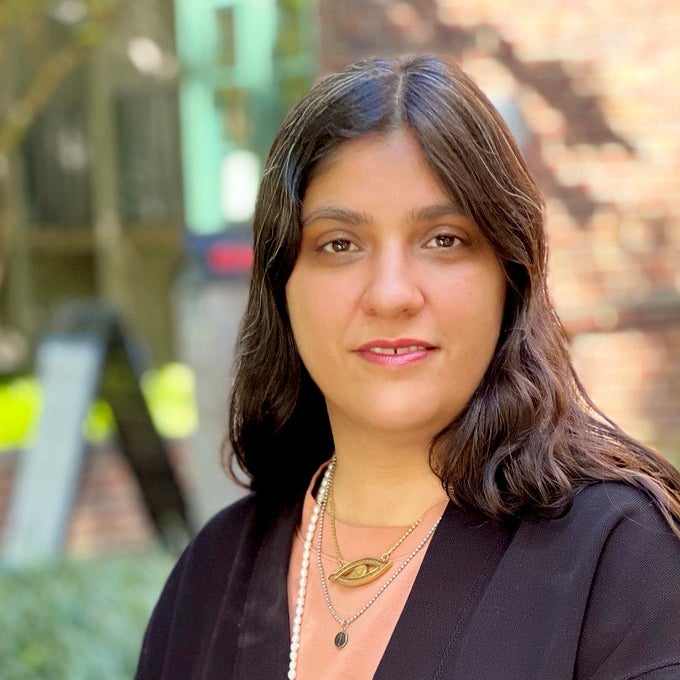 Marjan Osman Gartland
she/her
Director
Creative Strategy and Design
Marjan contributes to our community as a visual strategist - understanding the value of leadership, collaboration, and communication. She leads with intention and a relevant mindset. In her current position as Director of Design Services, she communicates the divisional story through print/digital platforms and train staff members on design principles, web accessibility, and brand identity best practices.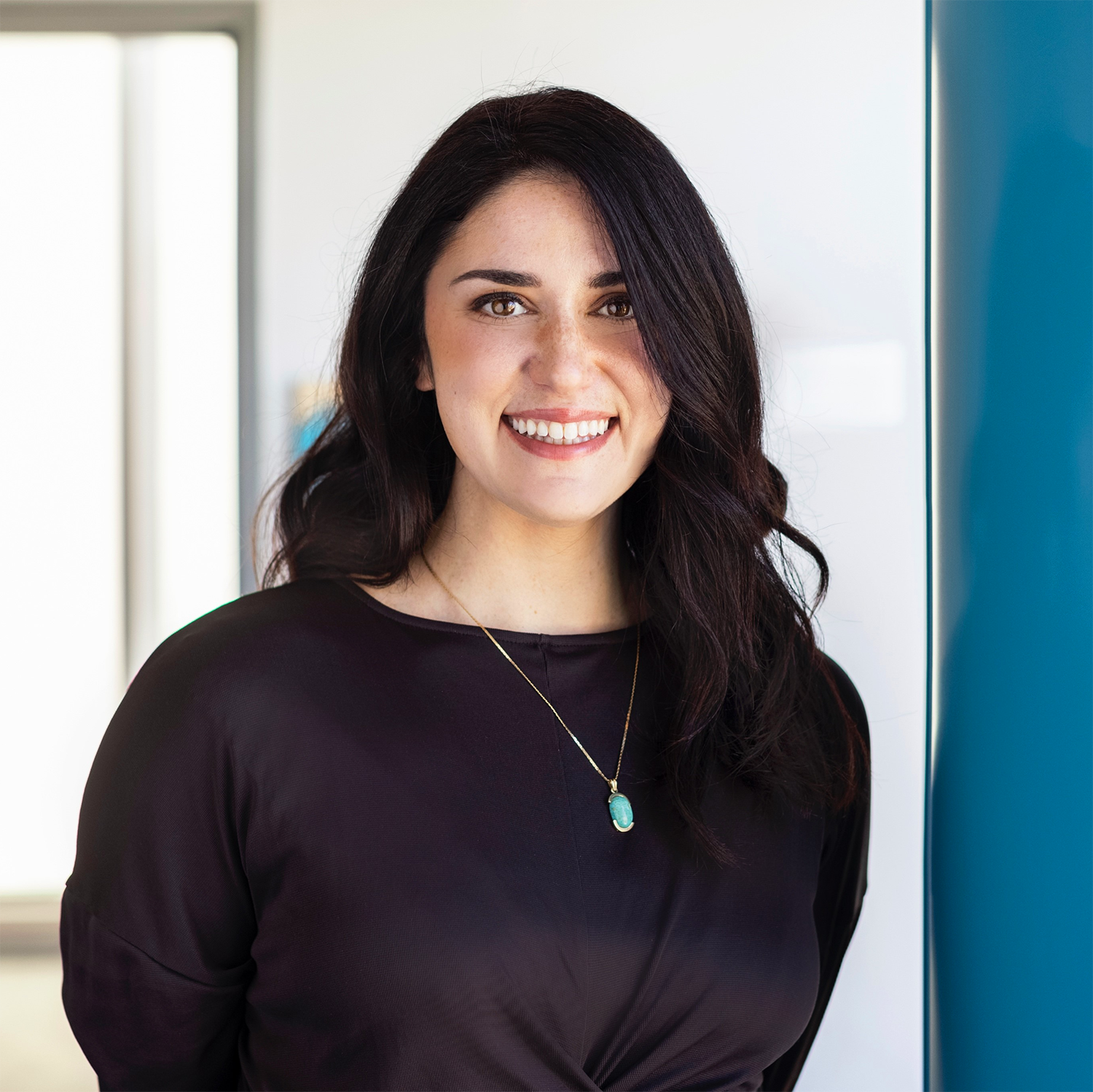 Laurie McCaffrey
she/her
Director
Strategic Partnerships and Programs
Prior to joining University Life, Laurie was the Associate Director at the Wharton School, where she was responsible for communicating Wharton Fund priorities to the alumni population and increasing philanthropic giving to the school. She has over ten years of experience in non-profit fundraising and previously worked at the Philadelphia Museum of Art, where she planned and executed relationship-building strategies to cultivate affinity for the institution. Laurie holds a Bachelor's in Public Communications from American University and is completing her Masters in Organizational Dynamics at Penn.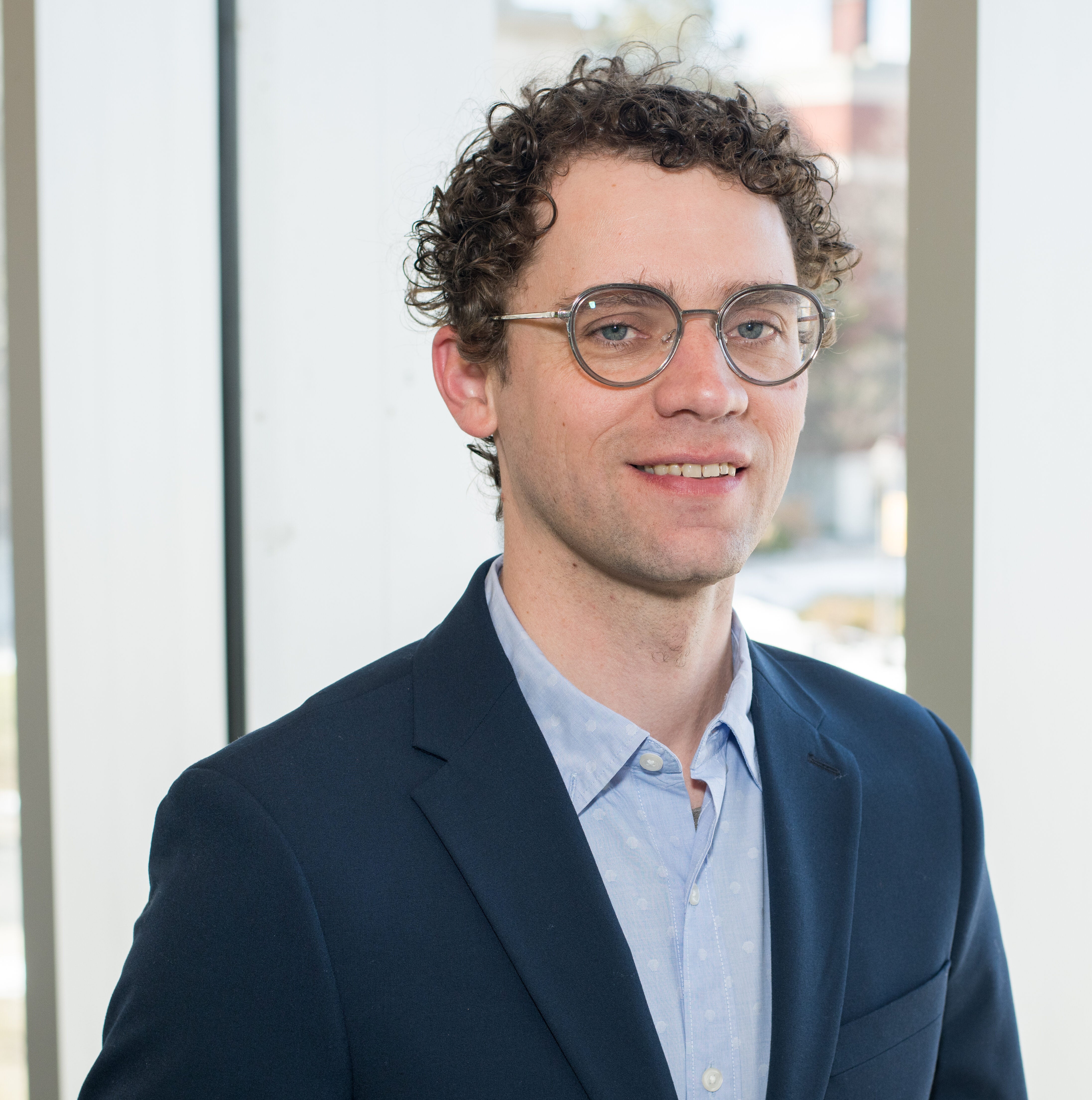 Jay Monahan
he/him
Content Creator
Digital Media
Jay came to Penn in March 2022 after 15 years as an athletic communications coordinator and newspaper journalist. Previously, he served as a sports information director at Marywood University, Penn State University, and Goucher College. He received a B.A. in journalism from Susquehanna University and an M.S. in higher education administration from Marywood University.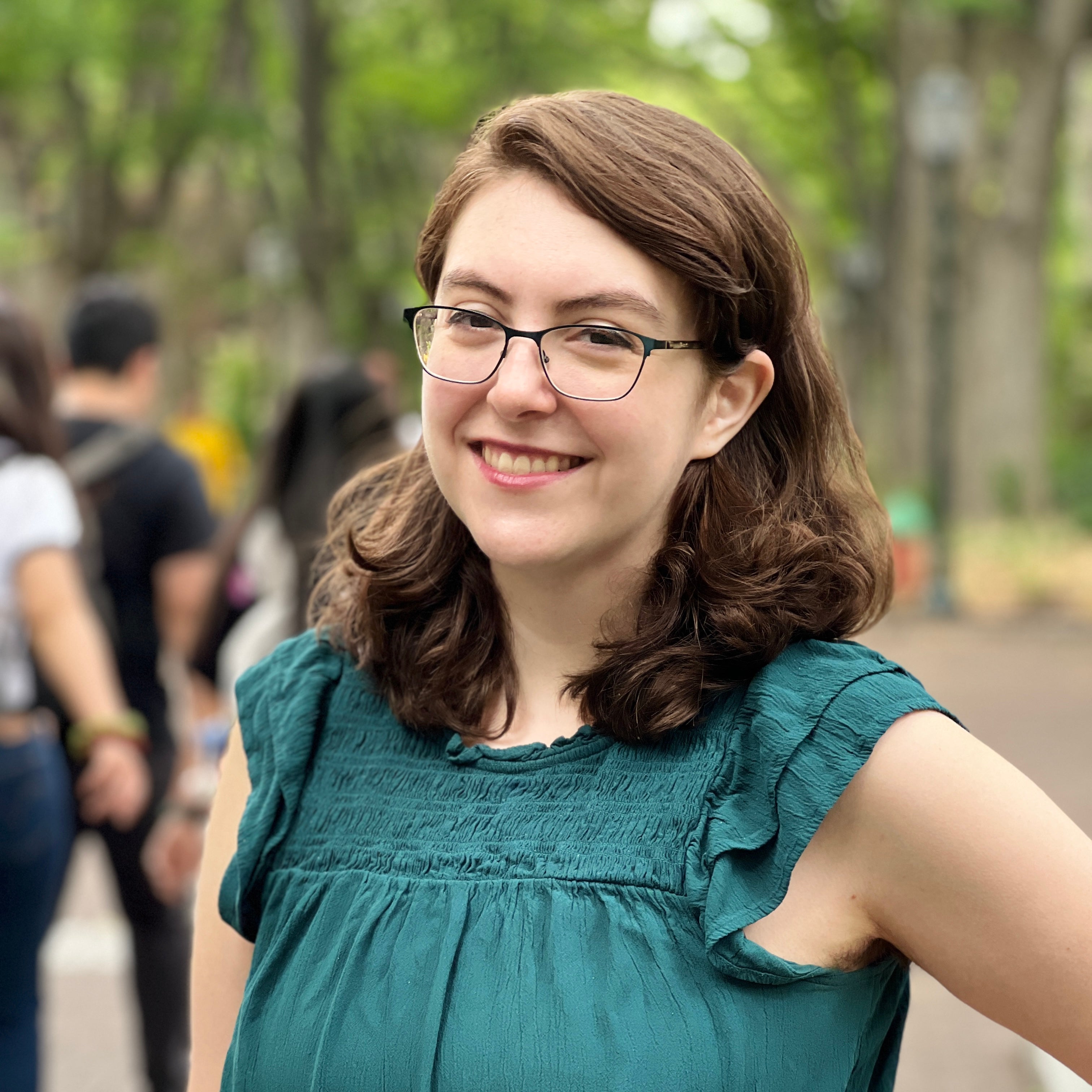 Sarah Flores
she/her
Associate Director
Graphic Design
Sarah serves as the main point of contact for our divisional content creators. She provides training, tutorials, and templates for staff members, while also enhancing design systems and addressing user needs to improve user experiences. She also freelances in the film and television industry. Her diverse experiences have given her a strong grasp of new design technologies and the ability to approach projects with innovation.