June 24 - June 29, 2022
University of Pennsylvania, Philadelphia, PA
Welcome to the NUFP Dungy Leadership Institute (DLI) 2022 at the University of Pennsylvania. DLI provides an in-depth leadership development experience and prepares Fellows for graduate work in student affairs and higher education.
Meet Your DLI Planning Team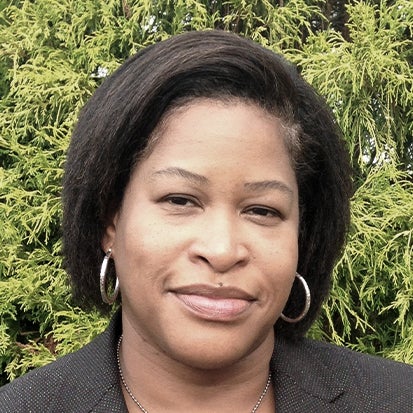 Laurie A. Hall
she/her
Executive Lead for University Life
Viraj Patel
she/her
DLI Chair
Ke'Ana Bradley
she/her
Assistant Director JEDI and Early Career Engagement Initiatives, NASPA Staff Support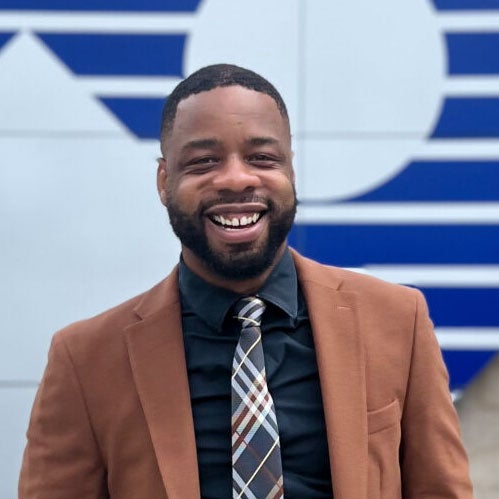 Saleem Curry
he/him
Co-Chair, Director, Space & Events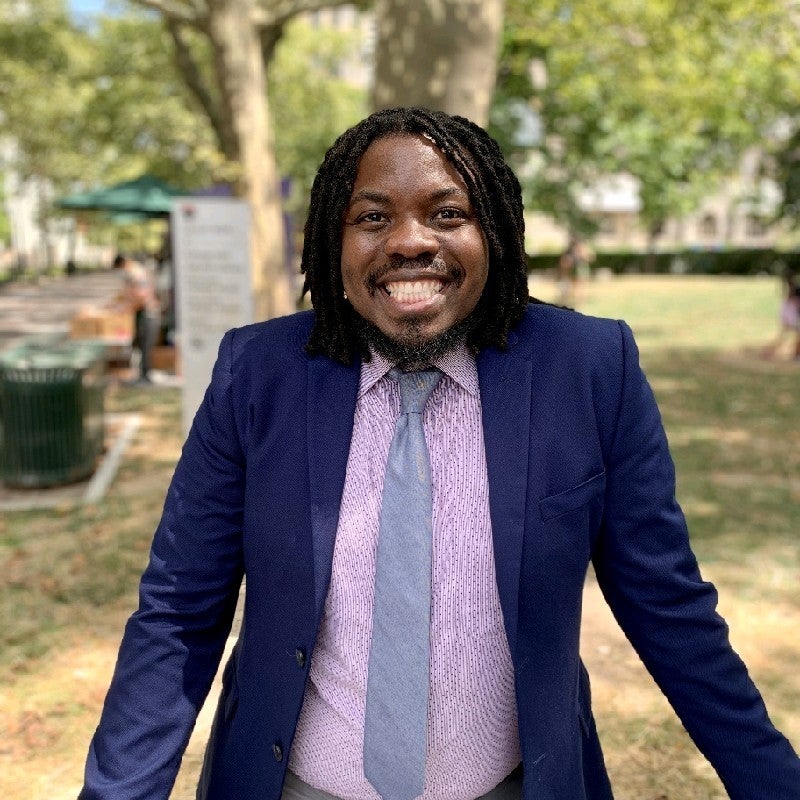 Mitchell Holston
he/him
Lauder College House Director
Alexis Celotto
she/her
Assistant Manager, Space & Events
Kelly Hartman
she/her
Finance and Admin, Space & Events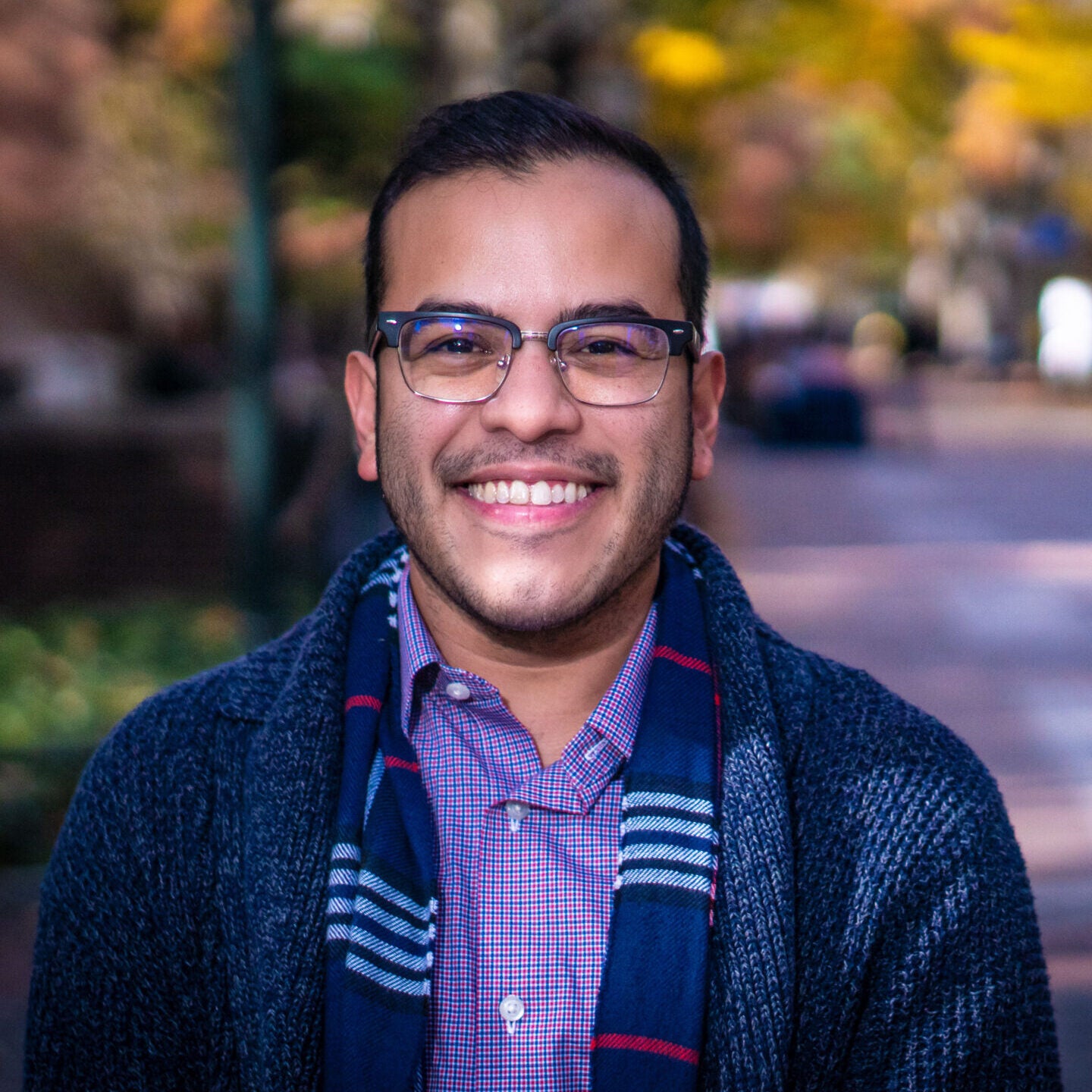 Gabe Marenco-Garcia
he/him/el
OSA Associate Director

Eric Cottrell
he/him
Harrison College House Director
The average temperature in Philadelphia, Pennsylvania during mid to late-June is in mid 80's, overnight temperatures are typically in the mid 60's. Evenings in Philadelphia remain fairly warm.
Friday, June 24
Casual Clothing (Opening Session)
Saturday, June 25
Casual Clothing (comfortable walking shoes for morning)
Sunday, June 26
Dungy Leadership Institute T-Shirt Day (shirt provided)/Casual Bottom
Monday, June 27
Tuesday, June 28
Business Casual (Morning and Afternoon)
Casual Clothing (celebration)
Wednesday, June 29
Business Casual
Styles that are less traditional than formal business wear, but still provides a professional impression. Examples include – button up shirts, polo's, blouses, slacks (non-jeans), skirts, dresses, sweaters, jackets, heels, flats, loafers, open-toed sandals.
Casual
Styles that are informal and comfortable, yet still are appropriate for a professional setting. Examples include – jeans, mid-knee chinos/shorts, collarless shirts, polo's, blouses, sneakers, sandals.
There is always the chance of an occasional rain shower; so wet weather gear is suggested as well. Since temperatures in classrooms can be unpredictable, it is recommended that you bring clothes you can layer for additional comfort. All buildings are air-conditioned.
Personal Items
Linen and towels will be provided in your room, but you will need to pack personal items, toiletries and sleep attire. Please remember to also pack any prescription medications needed while you travel.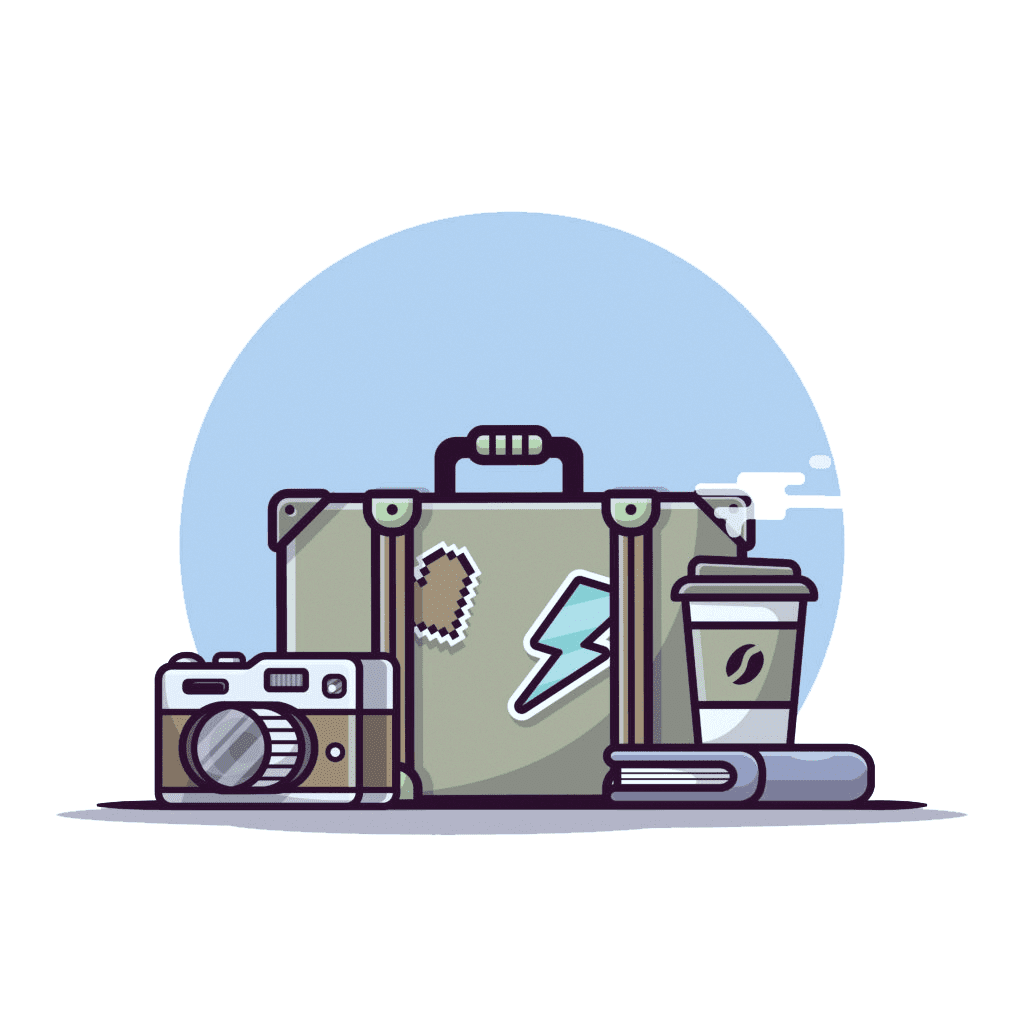 As part of a DLI tradition, we ask that each DLI Fellow and faculty member bring a piece(s) of college/university paraphernalia (e.g., t-shirt, coffee mug, key chain, notebook, school mascot) from your school—worth no more than $15—to the DLI graduation event where we'll have a college paraphernalia gift exchange.
From Philadelphia International Airport and 30th Street Station
Fellows & Faculty: We are providing Lyft codes for travel between the airport/train station, and the University of Pennsylvania's campus. Closer to arrival, we will share more information regarding Lyft codes and how to use them. If you have any questions, please contact Saleem Curry.
Prior to arrival in Philadelphia while traveling, the students should contact Monica Nixon if they run into any issues such as flight delays, etc.
Before you arrive, virtually explore campus.
From Philadelphia International Airport and  30th Street Station
We have a team of folks onsite who are available to assist you as you prepare for your arrival to Philadelphia and throughout your stay. We can provide support related to transportation, housing, meeting space, and accessibility accommodations.
For onsite assistance, please call Saleem Curry, Director of Space and Events Management.
General Emergencies and Campus Information
To report an emergency, dial (215) 573-3333, or dial 511 from any campus phone, to reach Penn Public Safety (Campus Police).
The following numbers can be used for non-emergencies:
The Division of Public Safety's PennComm operations center supports non-English speakers with the use of AT&T's Language Line, which permits ESL speakers to contact the emergency number (215/573.3333) and communicate with an emergency dispatcher in over 120 different languages. Additionally, the Language Line can be employed by any UPPD officer in a face-to-face interaction, where the ESL speaker can request to communicate to the Penn Police in his/her/their own native language via a phone call.
Uniformed Allied Universal Public Safety Officers provide walking escorts to all campus locations. Officers are dispatched by radio and will accompany you from one campus location to another, to your parked vehicle, to a Penn Transit Stop or to an on-campus SEPTA regional transit stop. Available 24 hours a day, 365 days a year, between 30th to 43rd Streets and Market Street to Baltimore Avenue.
Call (215) 898-WALK (9255) or 511 (from campus phone) to request a walking escort.
Harnwell College House
3820 Locust Walk
Philadelphia, PA 19104-6134
Housing for DLI is located in Harnwell College House, one of three Upper-class Community 24-floor high-rise buildings on the west side of Penn's campus. Fellows will live together in air-conditioned multi-occupant suites with private bedrooms, all with private baths (shared with suitemates) and access to a refrigerator and microwave.
The design of Harnwell College House cultivates friendly, open communities in which cultural and intellectual exchange is balanced by civility and mutual respect. This diversity allows residents to enjoy the high-rise space with the feeling of a small community. Faculty will be placed two people in a suite.
Harnwell residents have access to a computer lab (first floor) and library, a great place to study with rooms you can reserve for group study sessions too. The Rooftop Lounge offers a stunning view of Philadelphia and wonderful sunlight for meetings, casual conversations with friends, and study space.
If you noted any required housing accommodations on your DLI registration form, our Penn Hospitality Services team will ensure your needs are met.
What's included in the residences?
Bed (Twin Extra Long 36x80x6)
Desk + Chair Dresser Sofa (living rooms only)
Table + Chairs (kitchens only)
Tile Flooring
Blinds
Microwave (Units with Kitchen)
Micro-fridge (Units without Kitchen)
What We Provide
Linens (sheets, blankets, pillowcases)
Basic toiletries (shampoo, conditioner, soap)
Toilet paper, shower curtain, basic furnishings
Access to free laundry (please bring your own detergent)
Water bottle
Suggested Packing List
Clothes for the institute evenings as outlined on the website
Sleeping attire
Prescription medications
Layers of clothing; we will spend time inside air conditioned buildings and outside
Personal / preferred toiletries
Hair dryer, etc.
Sunglasses, hat, etc.
Cash / credit cards for personal purchases (souvenirs, snacks, etc.)
Forget something?
We have a CVS pharmacy and a 24-hour Acme grocery store within 3 blocks of Harnwell College House.

You can also ship items purchased on Amazon to the Amazon Hub at Penn.
Keys and Card Access
The University will assign rooms and provide University ID Cards to Fellows, faculty and faculty. University ID cards will only be issued to, and must be returned by, the individual assigned to the reserved space.
Please bring a photo ID for check-in
DLI is a dry experience. The use or possession of illegal drugs or alcohol is not permitted during the Dungy Leadership Institute.